Structural design review
Since 2009 Prof. Dr.-Ing. Albrecht Burmeister works as a structural design reviewer for structural engineering. The review is not focused only on the static and constructional issues, but also on the accompanying requirements from the point of view of building physics and fire protection.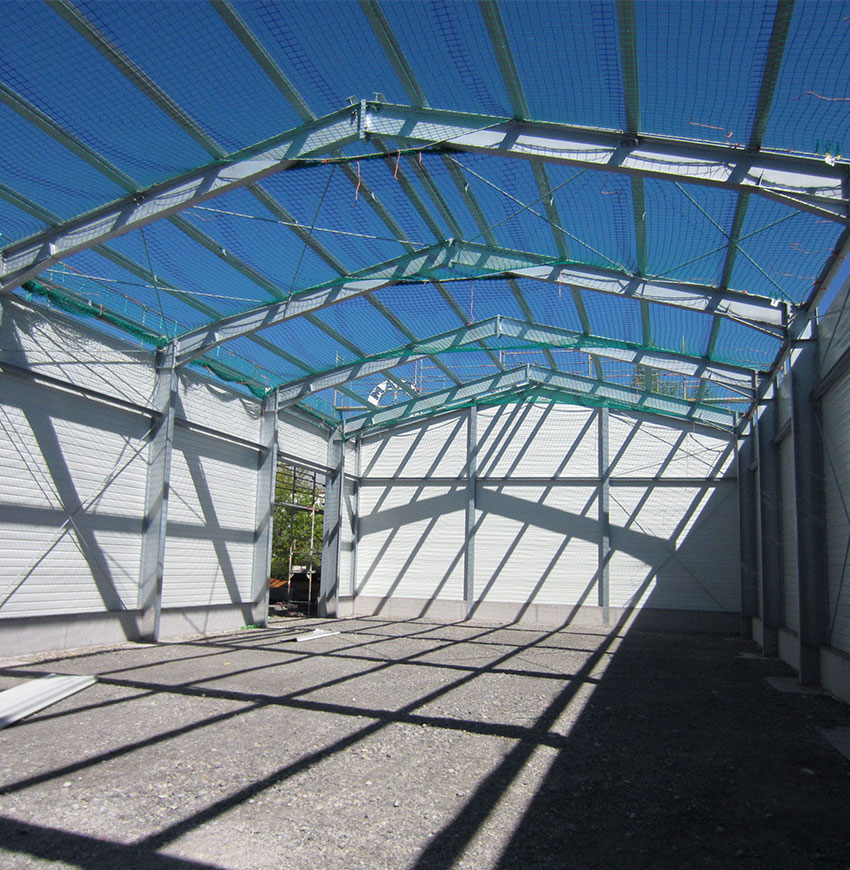 Calculations of glass statics
Engineering company for glass structures
The structural review includes the review of the structural design as well as the supervision of the building technology.
From construction of emergency staircase, expansions of existing facilities, completely new buildings and sophisticated facade solutions, Delta-X can provide the entire range of structural reviews thanks to its own planning experience.
For review projects that include reinforced components, we work together with experienced co-reviewers specialized for reinforced concrete structures.
Our services