Glass structures
Transparent structures, composed from large glass elements and minimal supporting structures, do not only represent the goals of modern architecture, but also the latest technical possibilities.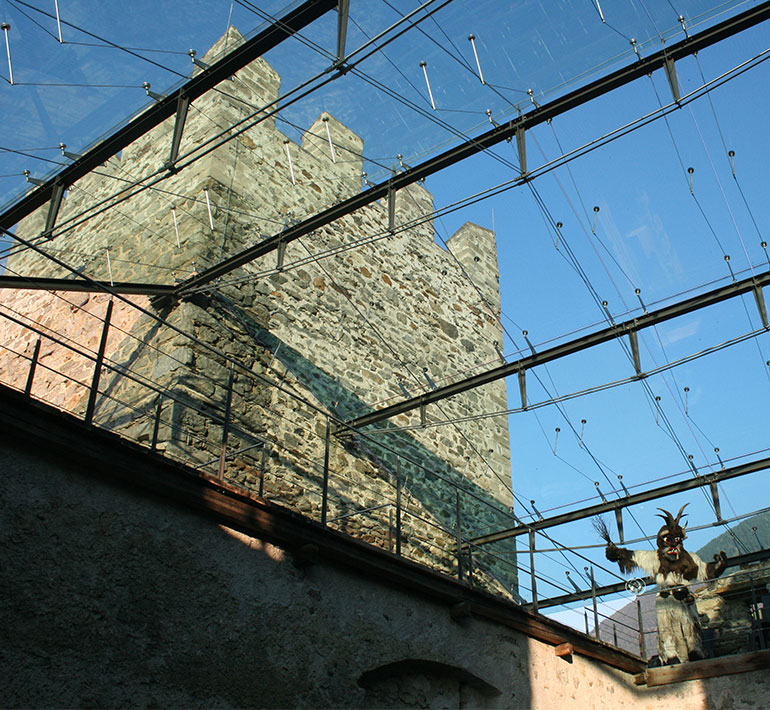 Structural design for glass structures
Structures with glass
With many years of experience in the field of structural glass, the Delta-X engineering company ensures an innovative and structurally safe implementation of the ideas of architects and designers.
The range of services extends from draft and preliminary calculation to the finished implementation planning in the end, combining aesthetics, safety and cost-effectivness at all times.
Focus in glass structures
Point supported glazing

All-glass structures

Walk-in / step-on glazing

Fall-protective glazing

Insulated glazing

Structural glazing (laminated glass structures)

Load-bearing glass structures

Glass panels as stiffeners